Read more about our International Projects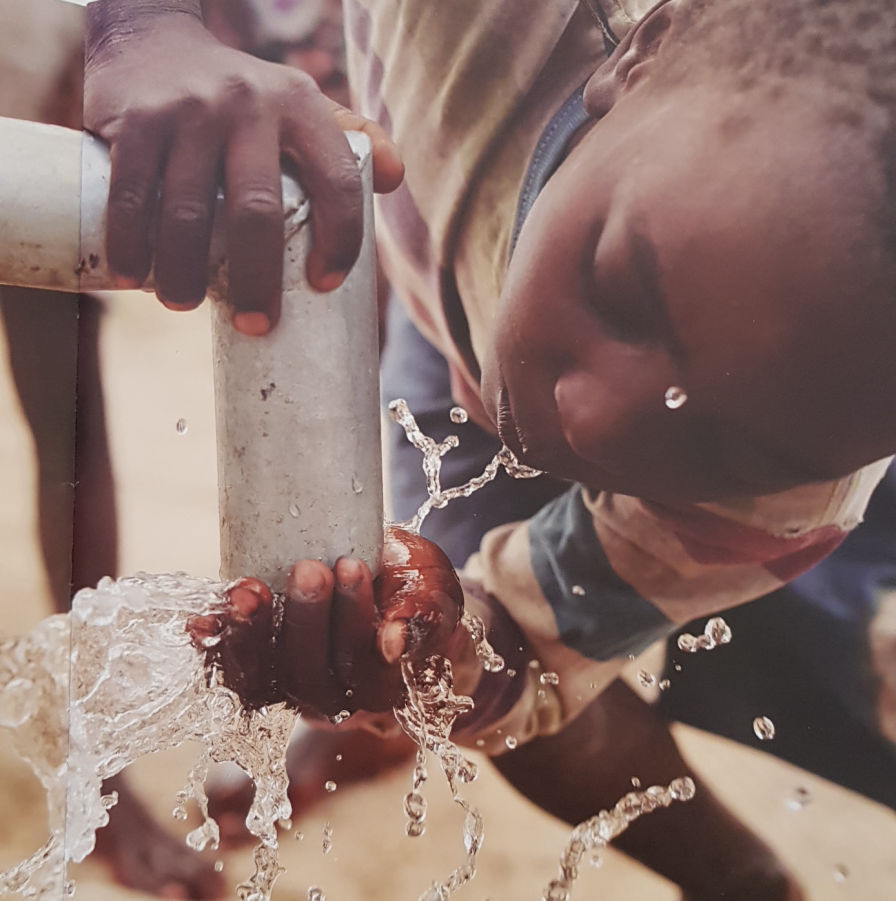 Global Mercy Operation (GMO)
International Humanitarian Projects
Global Mercy Operation (GMO) is a non-government foundation registered in USA, consisting of a group of highly experienced professionals with more than 35 years of experience in Social Welfare Programs and Humanitarian Projects around the world, with specialty in Africa.

With references from international business, social projects, education and humanitarian programs, we organize projects in Africa and South America through our South African based partners and African Trust.

Global Mercy Operation is headquartered in USA with representative offices in Johannesburg, Harare, Accra, Stockholm, Budapest and Zürich.

If clients have humanitarian projects, we are more than happy to receive proposals and plans for our analysis and potential funding evaluation. We will attend to any questions that require clarity and are happy to schedule a meeting at your convenience.

Global Mercy Operation has credible experience in assisting organizations, companies and entrepreneurs and their humanitarian projects with funds to achieve highest proficiency and profitability technologically and otherwise. Read more..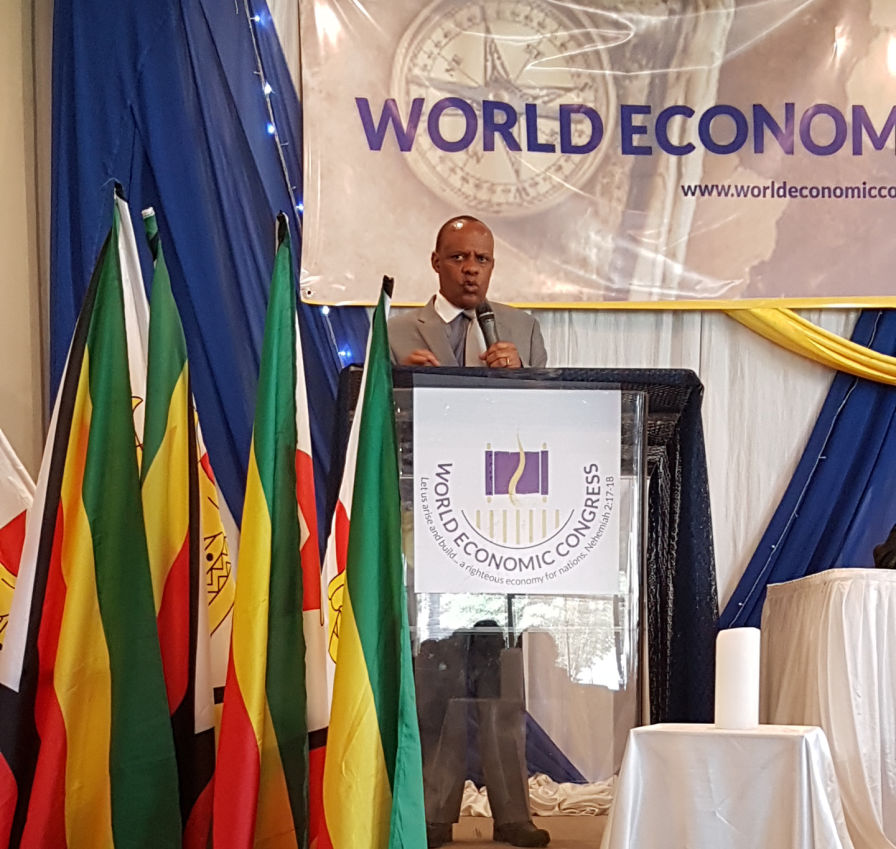 World Economic Congress (WEC)
International Economy Forum
DeeC, Divine Economic Empowerment Council, where our purpose is to facilitate for members (DeeC) world-wide a new way to make instant deposits, withdrawals, transfers and payments with Fine Gold, presented online in different currencies.

The gold is isolated from monetary currencies but at the same time connected online to all world-wide currencies and can be used for transfers and payments world-wide between members.

IBSP Wealth in co-operation with DeeC with a license to purchase and sell gold online will assist members such as corporations, merchants and private persons to purchase and sell fine gold for their money without making a transfer of the Gold to any third party.

The transactions are made in gold weight direct from any member account online to any world-wide member account.

The DeeC platform includes internet transfer and payment functions, mobile internet and apps for Android and iPhone.

The platform supports deposit and withdrawal of gold and cash at branches where fees are taken from exchange rates between gold and different currencies.. Read more..